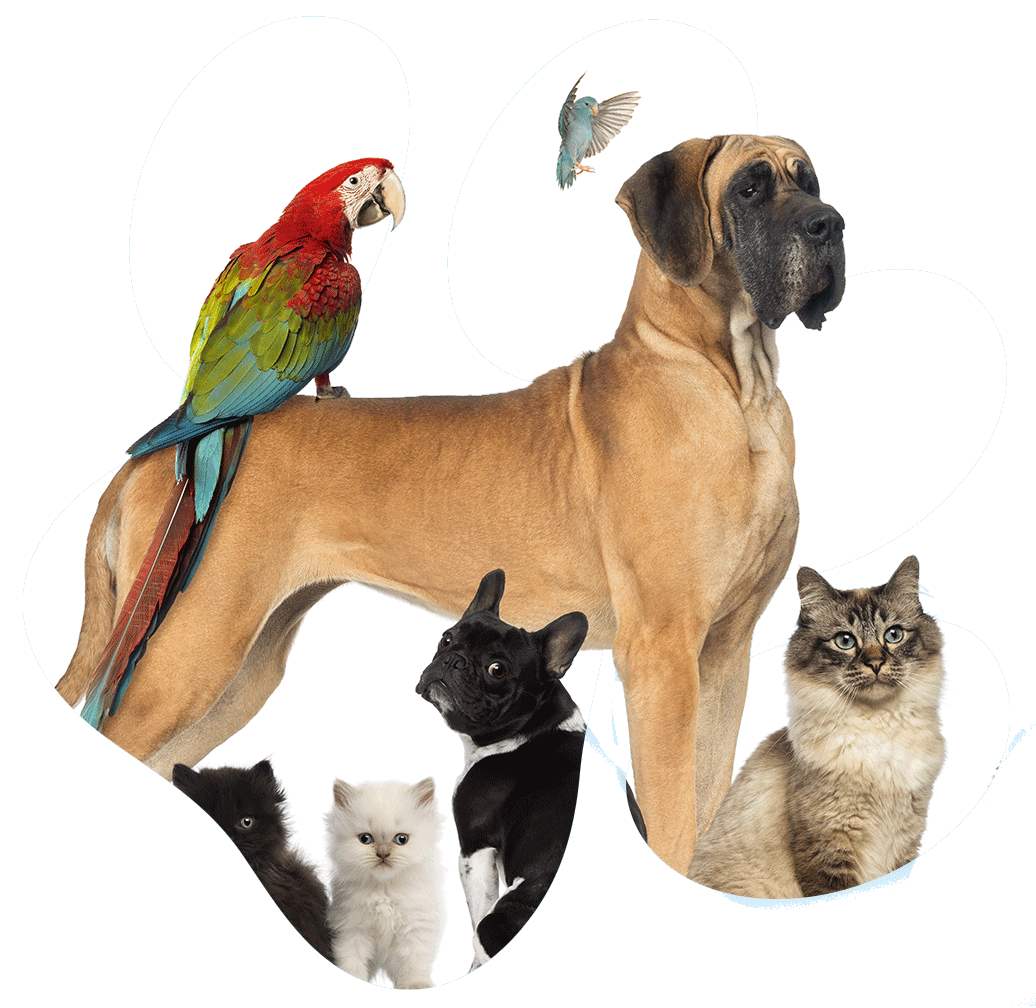 Our Mission: To provide you with detailed, honest, and most of all, helpful pet product reviews in order to simplify your shopping experience.
How Do We Select the Products On Our "Best" Lists?
The product selection process is split into two key components. The first part involves leveraging our expert reviewers' personal experiences. Whether you're looking for the best dog and cat products or fish and reptile products, our diverse team of reviewers has the experience necessary to point you in the right direction. Our reviewers are long time pet owners who have seen it all!
The second part of our selection process is the data driven component. While our personal feelings towards a product are important, it is essential to factor in user reviews about the product and brand to truly understand what's best. Our review team analyzes user reviews for every product and brand on our website. This time consuming, but incredibly important process includes aggregating reviews/feedback from reputable e-commerce sites, forums, YouTube and major beauty publications.
Does Your Product Qualify To Be On One Of Our "Best" Lists? Let's Find Out!
So you think your product is great value and has what it takes to make one of our lists? Send an email to [email protected] with the subject line "Product Review Request" including links to sites (your own and third party retailers) where we can find user reviews about both your product and your brand. If we think your product has potential based on our initial research we will respond with an address for you to ship a sample so we can conduct a more thorough review. Good luck!
Team PetMag
We're a diverse team of animal lovers with a penchant for pups and a fascination with felines. As pet owners, we know that all pets are part of the family. Whether you live with pooches, pussy cats, rodents, or reptiles, we want to support them in living happy, healthy lives. Nothing tops our unwavering love for animals, but sharing all of our tips and tricks here at Pet Mag is a close second. We're here to guide you through all of your pet care needs, like fighting fleas, picking grooming gloves, or simply hunting down the tastiest treats available.
Featured Writers
Featured Editor