185 Dog Names That Start With P for Your Precious Puppy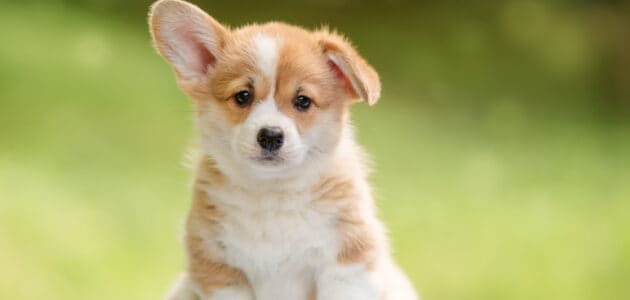 Bringing home a new puppy or rescue dog is beyond exciting. And, part of that fun is being able to give your new dog a name that you love. Since humans have the luxury of being open-minded about what's acceptable to name a dog, you can get as creative as you want!
We have a lot of name ideas for you, all of them starting with the letter P. These are separated into categories and include cute names, cool names, strong names, punny names, and male, female, and unisex names. We're sure you'll find the perfect one for your new puppy.
Cute Names for Precious Pups
We can all agree that dogs are utterly adorable. We'd argue they're the cutest animals on the planet! Since this is the case, why not give your dog an adorable name to match its adorable looks? Here's a list of cute names that start with P.
Pammy
Pancake
Panini
Pansy
Papaya
Pastry
Patches
Peach
Peanut
Pearl
Pebbles
Pecan
Pepino
Pepper
Peppermint
Pequeño
Periwinkle
Pesto
Petal
Petit
Pickles
Piglet
Pipo
Pippy
Pixel
Pizza
PomPom
Pooh
Pookie
Popsicle
Poptart
Potato
Pretzel
Pudding
Puddles
Puff
Puka
Pumpernickel
Pumpkin
Pygmy
The Coolest Names That Start With P
Dogs are practically superheroes. They can guide the blind and even alert people who are about to have seizures. Their sense of smell is also 10,000 to 100,000 times better than ours, which means they can identify many scents. They can be trained to use this amazing sense of smell to detect Covid-19 and even cancer!
If you agree that dogs are cool or if you just like cool names, then this list is for you!
Pandemonium
Patriot
Percival
Phantom
Pharos
Phlox
Phoenix
Pirate
Pisces
Piston
Poet/Poetry
Poker
Pollux
Poltergeist
Prodigy
Proton
Psyche
Strong Names for Tough Pups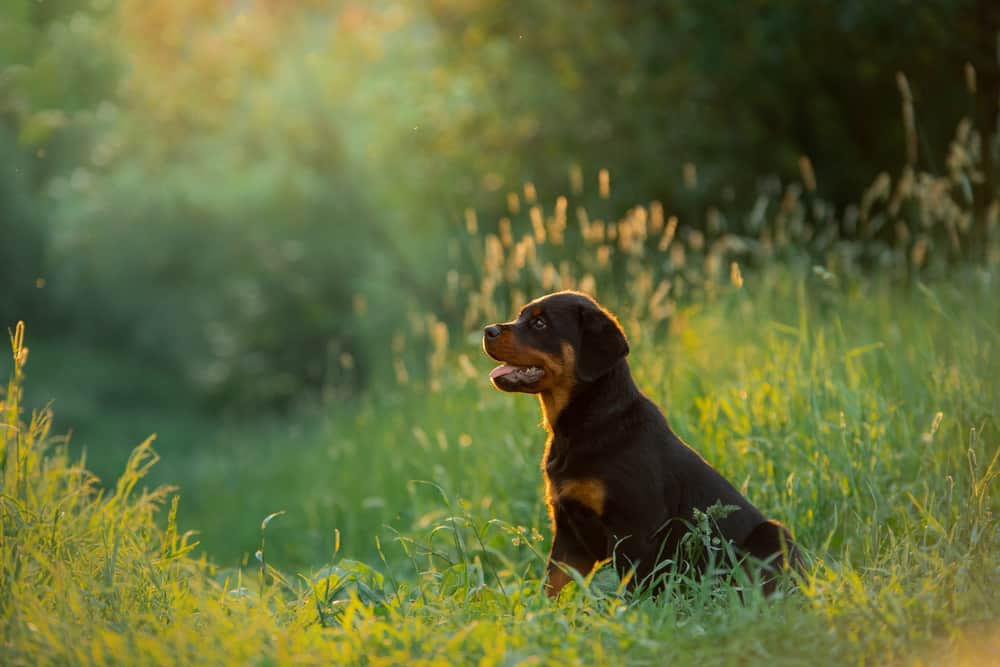 If you've ever owned a large dog, then you'll know that many dogs are very strong. Some dogs, like the Alaskan Malamute, were even bred to pull heavy loads across long distances. If you want a strong-sounding name for your dog — whether you have a mastiff or a chihuahua — this is the list for you.
Pallas
Panther/Panthera
Perion
Persephone
Perseus
Pharaoh
Pierce
Pistol
Poison
Pompey
Poseidon
Priam
Primus
Prometheus
Proteus
Puma
Punny Names That Start With P
You may not be able to name a human child pipsqueak, but it certainly isn't off the table when it comes to naming your dog. If you love silly names, check out some of these goofy names that start with P.
Paddington
Pavlov
Pawmela Anderson
Paws
Peabody
Peewee
Pipsqueak
Pooch
Porkchop
President Pawsington
Prissy
Professor Wigglesworth
Pudgy
Pupcake
Pupper
Pup Tart
Names That Start With P for Male Dogs
If you aren't interested in specific themes, but are searching for a nice, normal name, why not go with P names that denote your dog's gender? In this list, we'll be sharing names that are traditionally masculine, but feel free to use them for female dogs as well.
Pablo
Paco
Padfoot
Pal
Papi
Patrick
Paul
Paxton
Pedro
Percy
Perry
Pete/Peter
Phillip
Phineas
Picasso
Pierre
Pippin
Plato
Podrick
Pogo
Polo
Poncho
Pongo
Popeye
Presley
Preston
Prince
Princeton
Pumba
Female Puppy Names That Start With P
Here is a list of traditionally feminine names for those who are looking for something more down to earth.
Padme
Paige
Paisley
Paloma
Pamela
Paradise
Parvarti
Pasha
Passion
Patrisha
Paula
Paulina
Peggy
Penelope
Penny
Perdita
Perla
Petunia
Philomena
Phillipa
Phoebe
Phyllis
Pinky
Piper
Pirouette
Pixie
Poinsettia
Polly
Poppy
Porsche
Portia
Prada
Pretty
Prima
Primrose
Princess
Priscilla
Prudence
Unisex Names That Start With P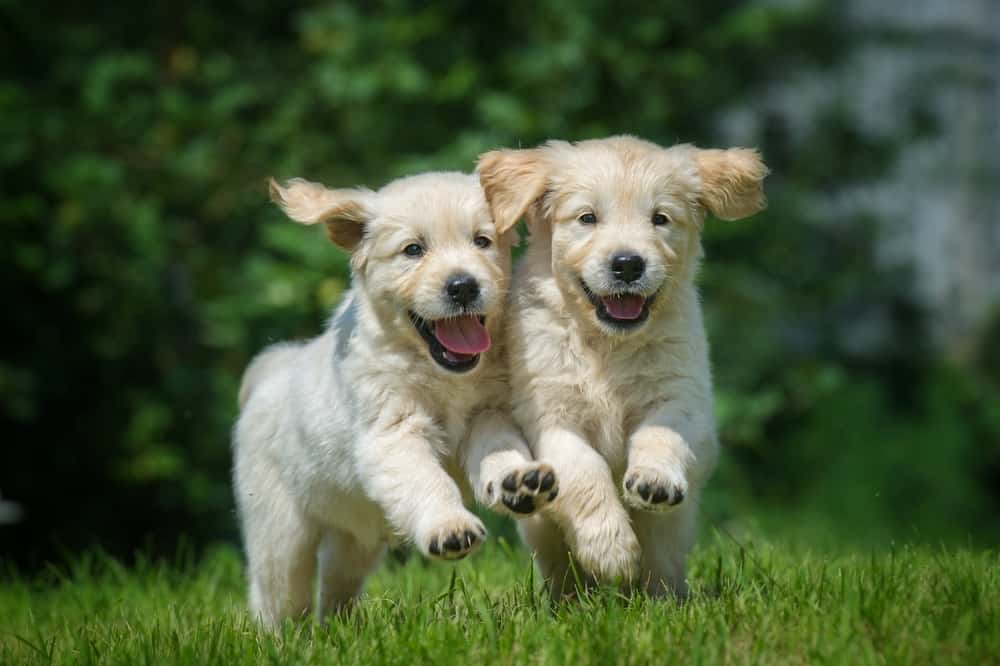 Finally, we have some awesome P names that will work for any dog, regardless of gender. Check them out!
Pagoda
Painter
Palomino
Pan
Panda
Pandora
Paprika
Paris
Parker
Pascal
Pepsi
Perfect
Peridot
Peyote
Peyton
Piano
Pikachu
Pinto
Pip
Plum
Pluto
Poe
Pokemon
Prancer
Precious
Presto
Professor
Purple
Puzzle
Quick Tips for Naming Your Dog
We know that it isn't always easy to choose a name when you have so many options. To help you narrow things down, below are a few quick tips on dog naming.
Give your dog a name that acknowledges them as a being deserving of love and care (names like mutt, dog, mongrel, or cur are indifferent and cold).
Names with two syllables or more are the easiest to call.
Don't let your dog's name influence you; a dog named Pandemonium can be perceived as especially naughty when, in actuality, it is no more mischievous than a dog named Angel.
Choose a name you love and are 100% certain about so you'll never have to worry about changing it (though it is possible to teach a dog to respond to a new name).
The Perfect Name for Your Puppy
Getting a new puppy is super exciting, and choosing a name is part of the fun. But the perfect name will be the one that you connect with the most. While it can be difficult to choose between so many options, you're going in the right direction by narrowing things down to the letter P. We're sure you'll find a fantastic name for your precious pup.